At Decorating Den Interiors, we enjoy helping our clients create the perfect look for them and their lifestyle.  Whether its one room or one window that you're interested in redecorating, we'd like to help you do it right the first time!
If you're like most of the clients we work with, you want a beautifully custom designed look, but truly don't know how to make that vision a reality.  You might not be sure of "what" goes "where" – or with "what."  Or, perhaps you might actually be able to begin your new design project by building on what you already have, rather than throwing everything out and starting from scratch.  You might even fear that if you call a professional decorator, your home will end up featuring that decorator's taste – not yours.  And last, but certainly no least, you might not be even sure you can afford the services of a professional decorator.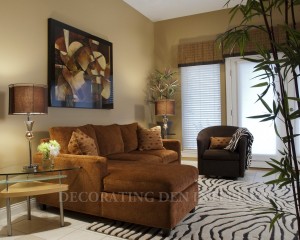 Well fear not!  Let the professional, knowledgeable and friendly decorators at Decorating Den Interiors you put your decorating concerns to rest!  From design concept to completion, we'll help save you valuable time and money by guiding your decision making process through a myriad of functional and decorative ideas.    We stand behind our commitment to YOU that we will be with you every step of the way.  We're a 43 year old company that prides itself on never charging our new clients an initial design fee.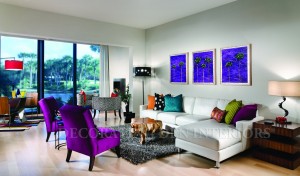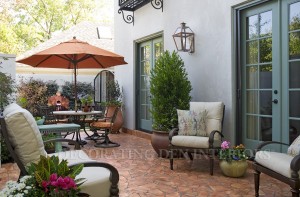 The list of benefits available to you when you chose to work with a professional decorator goes on and on. The bottom line, however, is that a professionally trained interior decorator can not only make your ideas work better, but they know to make your decorating dreams a reality!  Maybe it's time for you to consider calling in the professionals!