Then, it's time to add a little color to your world.  Do you secretly want to make a big color statement, but are afraid it will be overpowering?  Are you confused about how to use color to your room's advantage?  If so, rest assured that you are not alone!!
If you're just starting to add color, try using two predominant colors.  Perhaps  combining a  warm mocha shade with a dramatic cranberry red would be your perfect color combination.   If so, then consider adding an accent color for even more color drama.  Perhaps an accent shade of warm butternut squash or an elegant gold would be the perfect accent addition.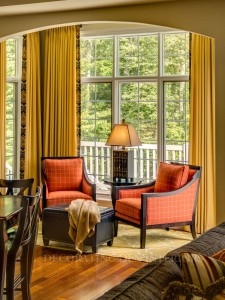 Colors are most effectively used when you use them in varying proportions.   Consider using the 60/30/10 rule of thumb for color proportions.  60% of your main color, 30% of your second, coordinating color, and 10% of a splash color to add even more excitement to your room.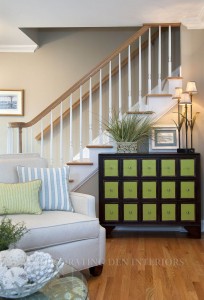 Once your color combination is selected, these colors then can be woven throughout the house in your furniture, walls, window treatments and floor coverings.  Using color effectively definitely begins by selecting a common tread of color and then using that common thread to pull all your rooms together.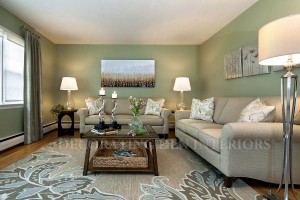 So what are you waiting for?  Whether its subtle or striking, there's a color palette out there with YOUR name on it!  Go for it!