Often typified by a rather spare or sparse feeling, today's contemporary rooms are both serene and functional.  Featuring monochromatic or understated color schemes, this type of design style is often highlighted by the use of many textures – from sleek sculptures, to deep shag area rugs.  The contemporary style is typically a more natural style – uncomplicated and sophisticated at the same time.  Let's take a look at a few contemporarily styled rooms:
This dramatic Bedroom Makeover takes a modest bedroom and turns it into a contemporary delight!  Mixing metallics with shdes of gray became the backdrop for this awesome makeover.  The massive headboard – what a great statement piece – was upholstered in a pearlized gunmetal faux-alligator fabric. A carbon-colored dresser continues the look of drama, and a shiny silver soft vinyl bench provides a great place to unpack a suitcase without disturbing the platinum colored velvet duvet.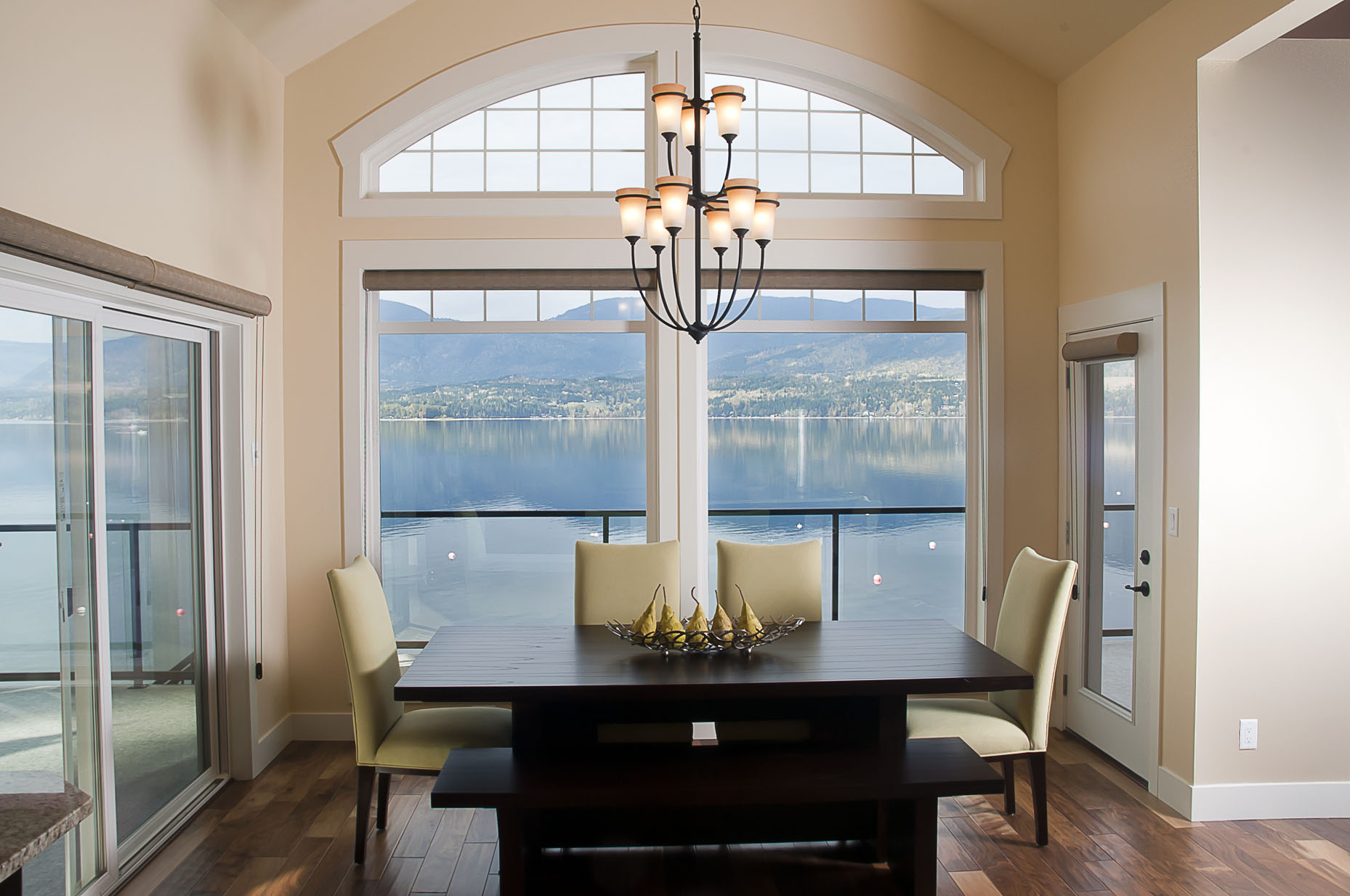 Simple and elegant.  Those two words best describe this fabulous dining room.  Plenty of seating is provided by the
stylishly designed upholstered chairs.  Comfort and honest design are the hallmarks of elegant dining room.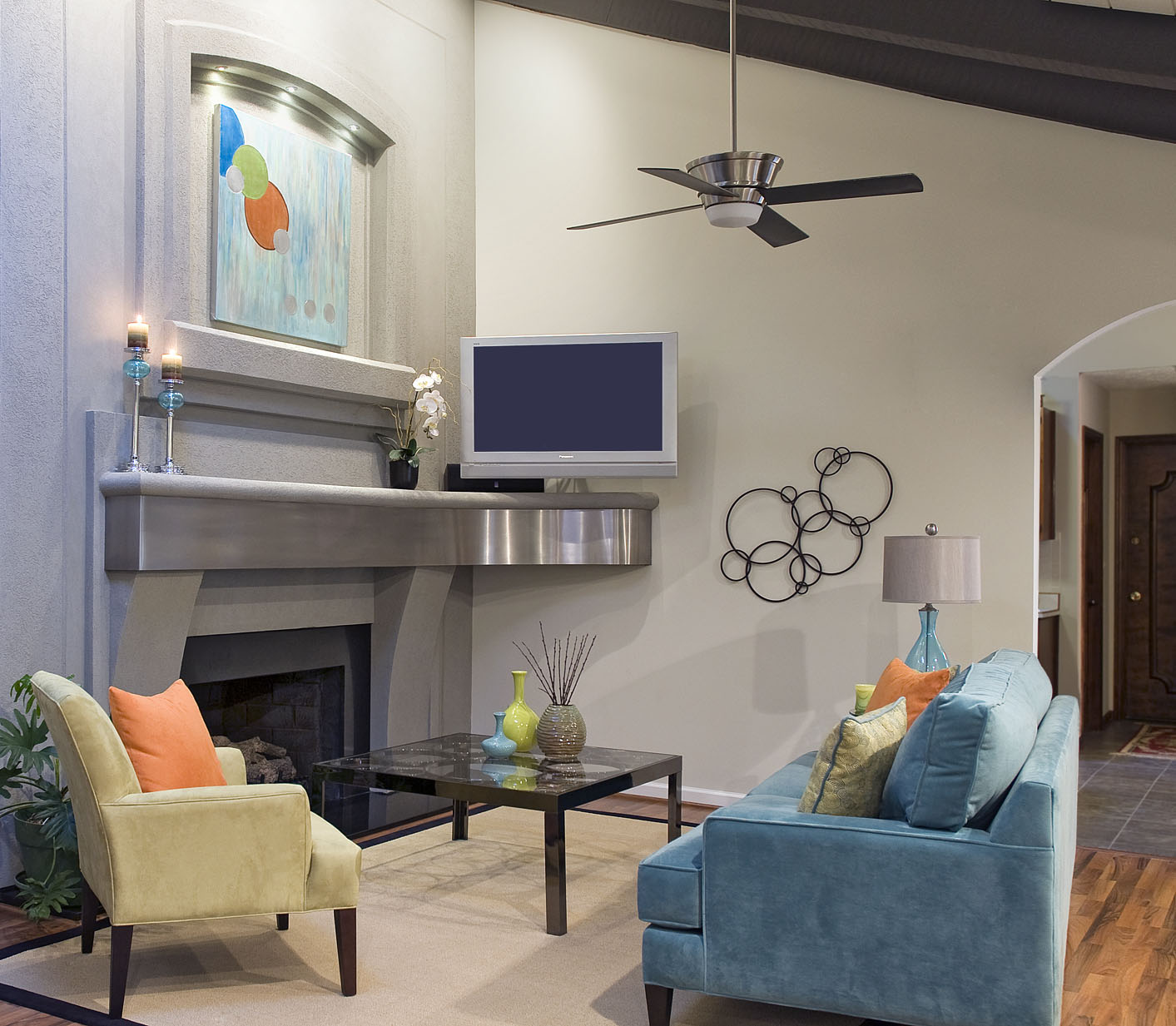 Sleek and sophisticated – modern and functional – a unique mix of textures – metals and acrylics – all come together in this inspired family room setting.