The transitional design style is very similiar to the traditional design style – just a big more upscale, if you will.  Lovers of a more transitional style of design tend to incorporate classic designs with a bit of a contemporary flair.  And often times you will hear the transitional design style described as an exciting blend of traditional and contemporary styles.  
Picture in your mind a room setting that blends the contemporary look of chrome and glass with the charm of a weathered antique armoire, and you will begin to understand the interest and excitement a transitional style of design can bring to the rooms in your homes.  Often times transitional pieces of furniture feature very clean lines – nothing ornate – and tend to be pieces that we would describe as timeless in their beauty.
And, as if often said, a picture is worth a thousand words.  Let's take a look at a few transitionally styled rooms, and I think you will see a beautiful array of design sophistication!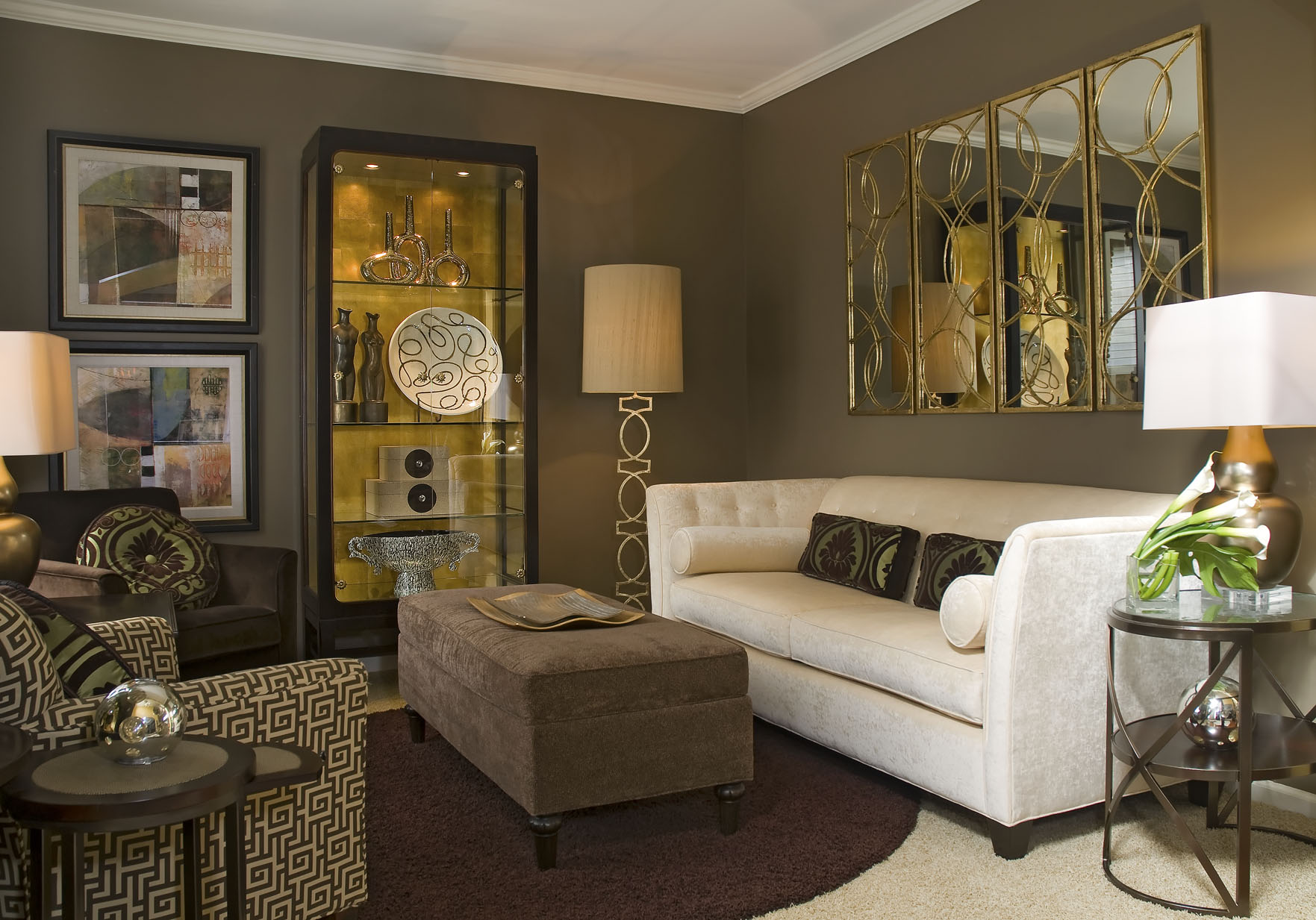 Clean lines – Class and sophistication abound in this tastefully designed transitional living room.  Notice the wonderful mixtures of comfort, sparkle, line, texture and color – all  combined to create this exquisite transitional room setting!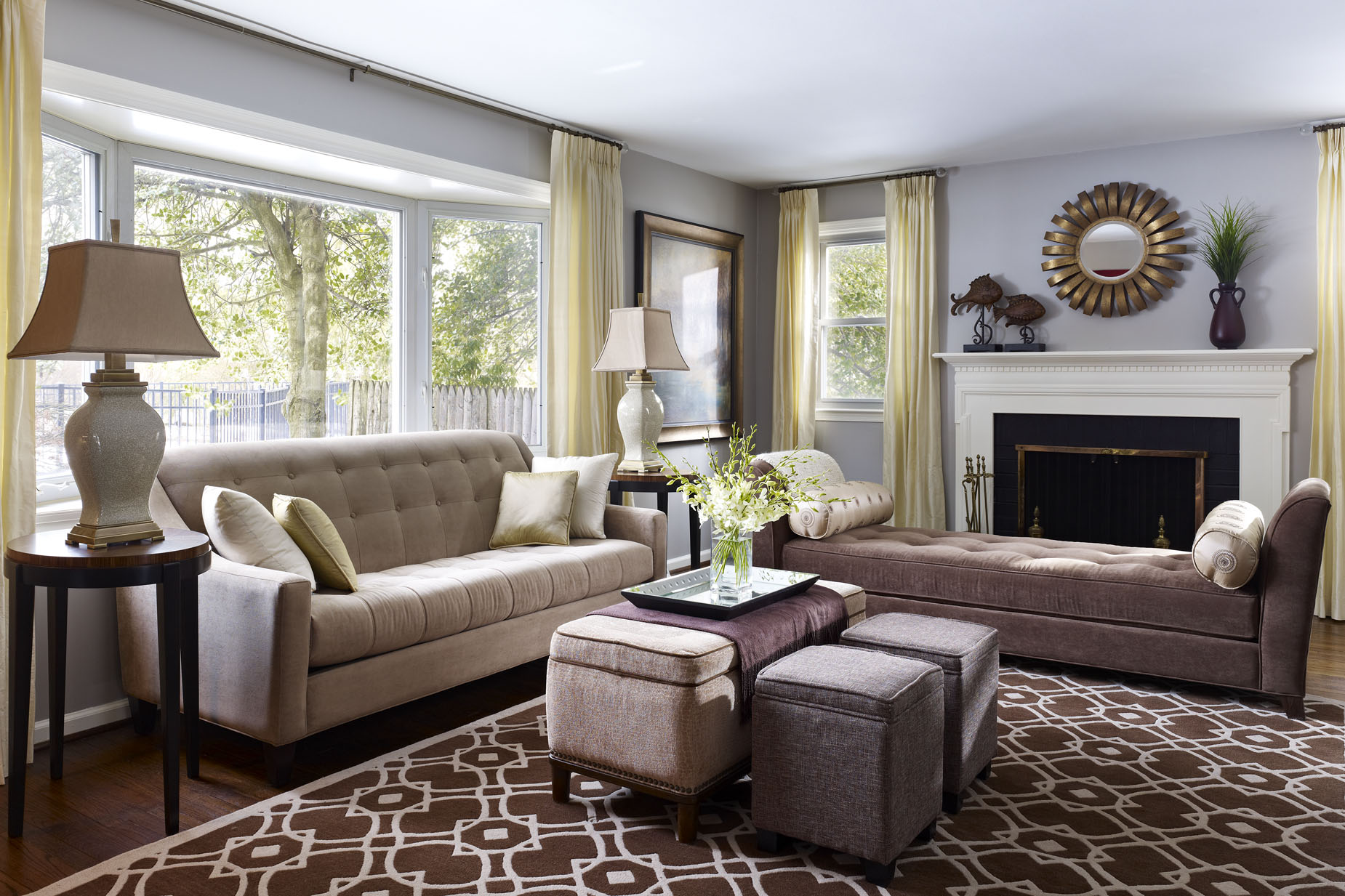 The perfect blending of traditional and a soft contemporary feel is showcased in this gorgeous room. 
Often, it's one small accent – or design element that helps set a room apart.  Notice the sleek line of the contemporarily design lamps showcased in this traditionally designed living room.  What an impact they make in taking this entire room into a whole new "transitional" direction.
If you enjoy the sleek sophistication of the contemporary design style, but want to keep your rooms a bit more grounded in the traditional, then the transitional design style might just be YOUR perfect solution!